MyFi-ALLY
ALLY was built as a general emergency aid application and tracking application. Students can apply for aid, using secure data entry and upload from any device, and submit to the appropriate office. Administrative tools allow for the review and approval of the funds. Our product site can be found here.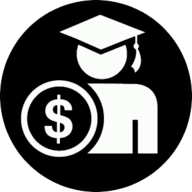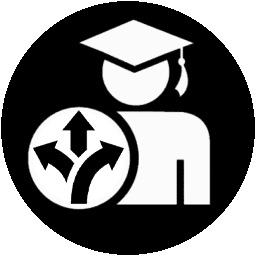 MyFi-APPEAL
MyFi-APPEAL was built from the ground up to deal with the increase in processing of professional judgement that will become necessary due to the economic impact of the COVID-19 virus. APPEAL puts powerful tools in the hands of your students and administrators, keeping a solid audit of the request from the student, supporting documentation, requests made by the financial aid administrator, and tools to communicate those decisions to the Department of Education where needed. Our product site can be found here.
MyFi
MyFi is a simple and powerful student-facing web front end for financial aid. It is currently optimized for Sigma's ProSAM product, and can be tailored to other financial aid systems, letting the student review and accept their financial aid award right from their phone.